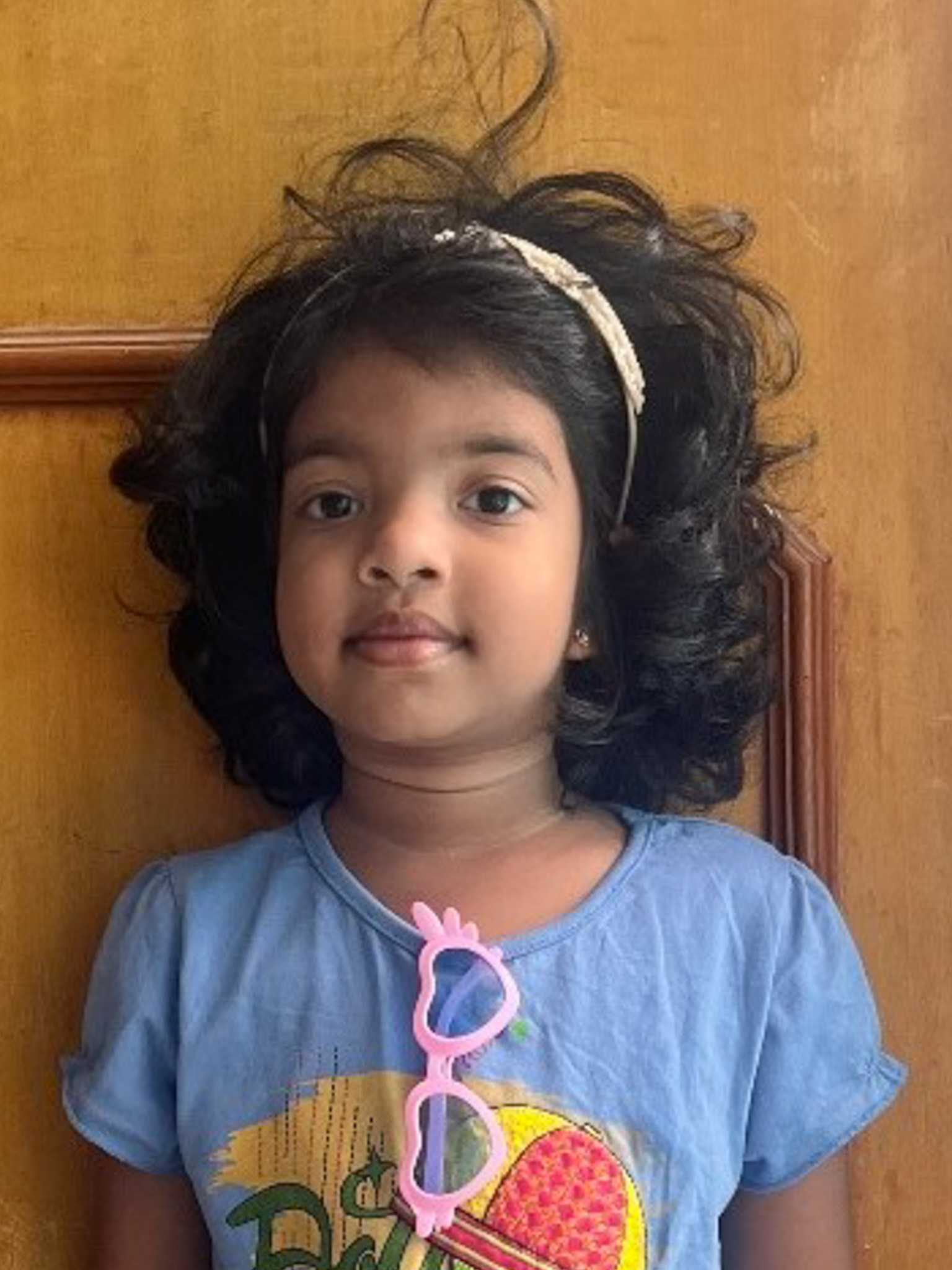 Jessica
Jessica's mother is a housewife and her father works for a Christian organization. They are unable to provide for her tuition fees. The support of a sponsor would enable Jessica to become educated and pursue her dream of becoming a doctor. She would like to help poor people in her community.
Community
Alpha Non-Residential
Grade
LKG (Lower Kindergarten)
Jessica's Unmet Needs
Basic Needs
Your monthly sponsorship will provide for your child's education and related expenses.
Review your selections and confirm your payment on the following page
Total required to fully sponsor Jessica: $39