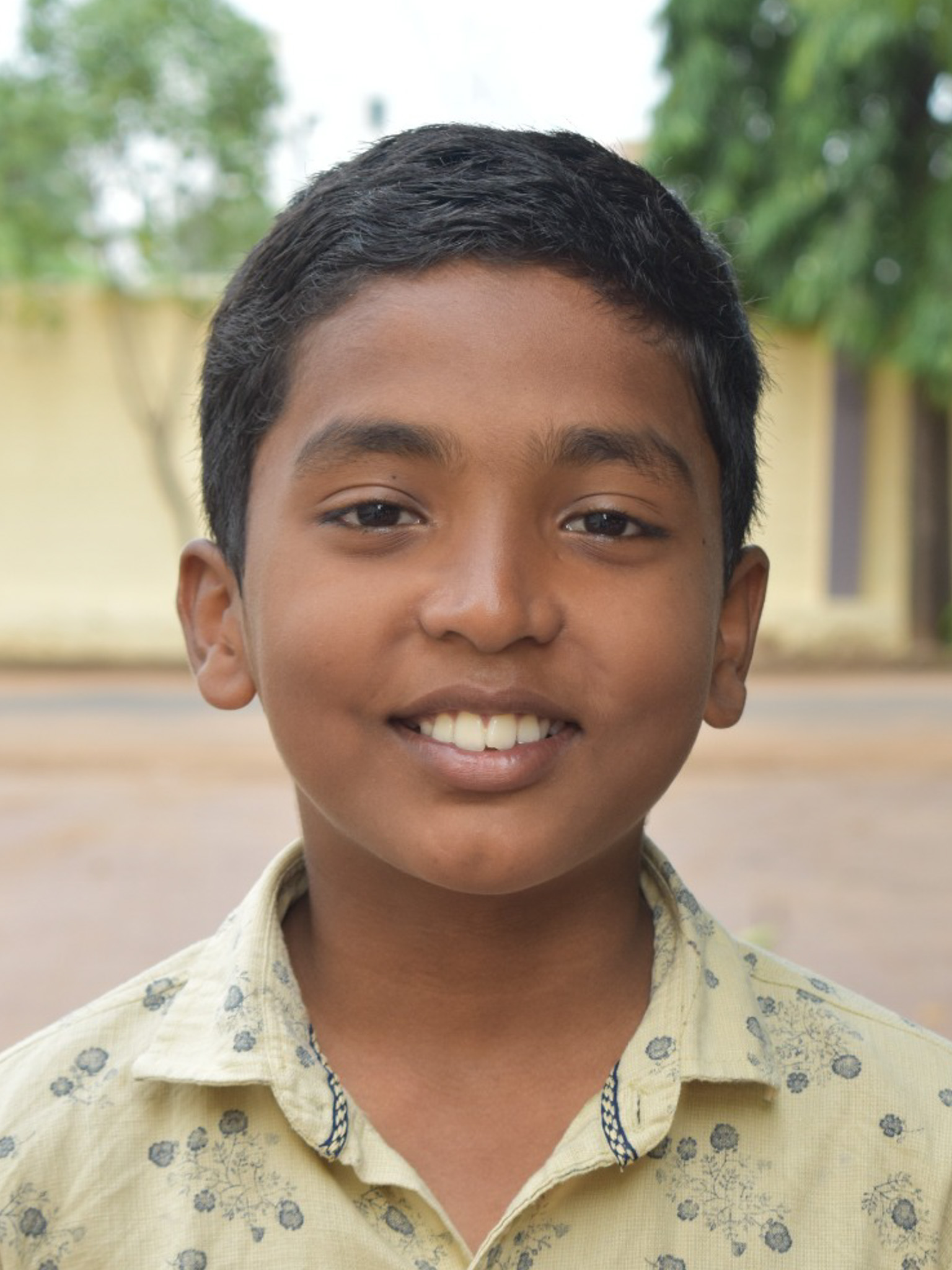 Sai
A sponsor's support will provide hope for a better future with access to education and other needs. Global Hope Partners shows compassion to those in need through humanitarian efforts in South Asia and throughout the world. Our mission is to develop communities and empower men, women, and children to break the cycle of poverty through education and vocational training.
Community
Alpha Boys Home
Sai's Unmet Needs
Basic Needs
Your monthly sponsorship will provide for your child's food, clothing, medical care, and other basic needs.
Primary School
Your monthly sponsorship provides what is needed for your child to receive a quality education. These needs include a school uniform, school supplies and books.
Review your selections and confirm your payment on the following page
Total required to fully sponsor Sai: $39