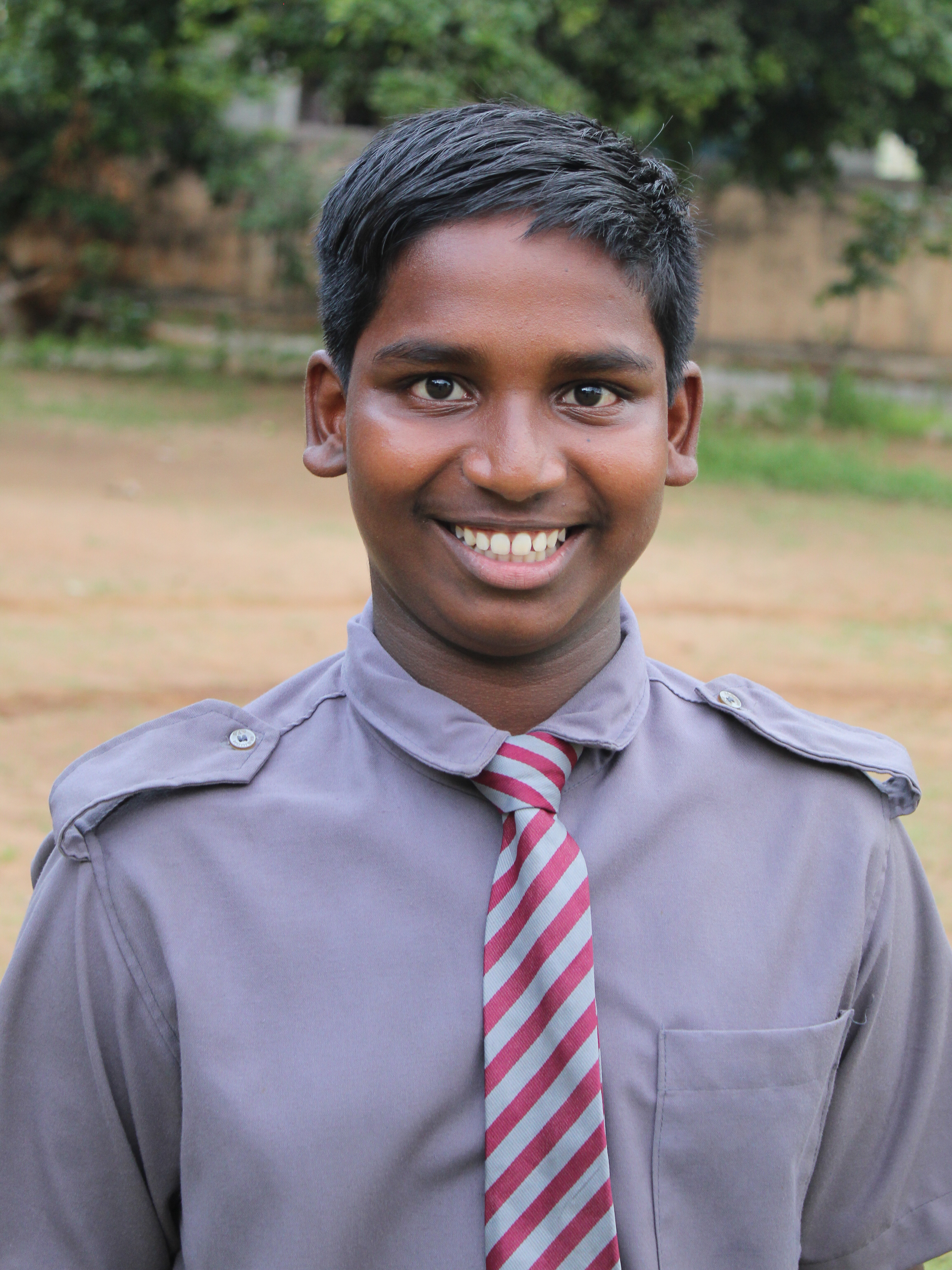 Dosapati
Dosapati lost his father at six years old and was living in a hut with his mother and younger brother. His mother works as a cook but was unable to afford his school fees. He enjoys reading books and his dream is to become a teacher to the underprivileged.
Community
Alpha Boys Home
Dosapati's Unmet Needs
Basic Needs
Your monthly sponsorship will provide for your child's food, clothing, medical care, and other basic needs.
Primary School
Your monthly sponsorship provides what is needed for your child to receive a quality education. These needs include a school uniform, school supplies and books.
This child is completely sponsored. Click Back to return to the previous page