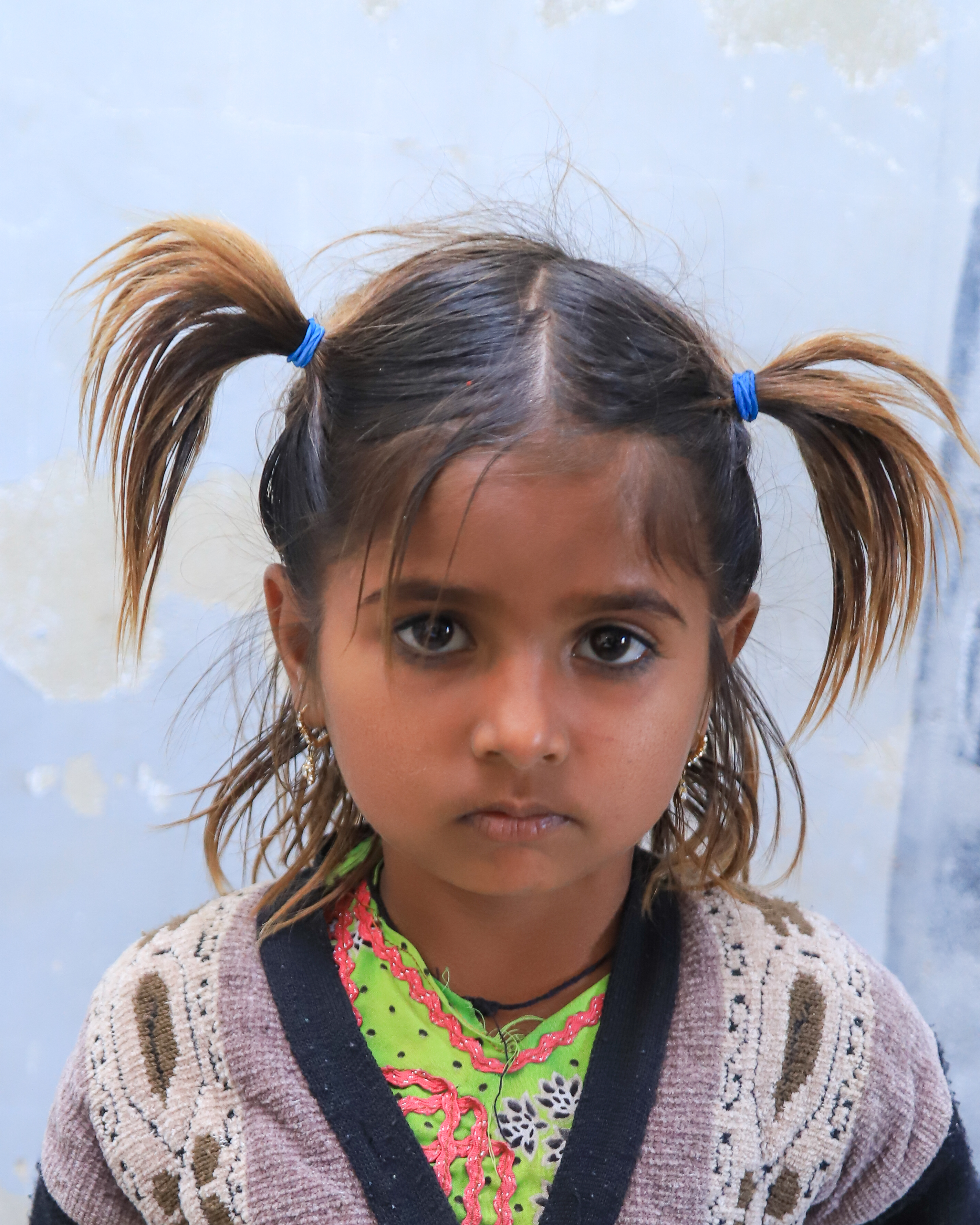 Ayesha Chandar
Ayesha helps her mother give water to the cows and goats before school. Now that she can go to school, she enjoys studying. In the future, she wants to become a doctor. She likes to play running games for fun.
Community
Alpha Non-Residential
Ayesha's Unmet Needs
Basic Needs
Your monthly sponsorship will provide for your child's education and related expenses.
Review your selections and confirm your payment on the following page
Total required to fully sponsor Ayesha: $39