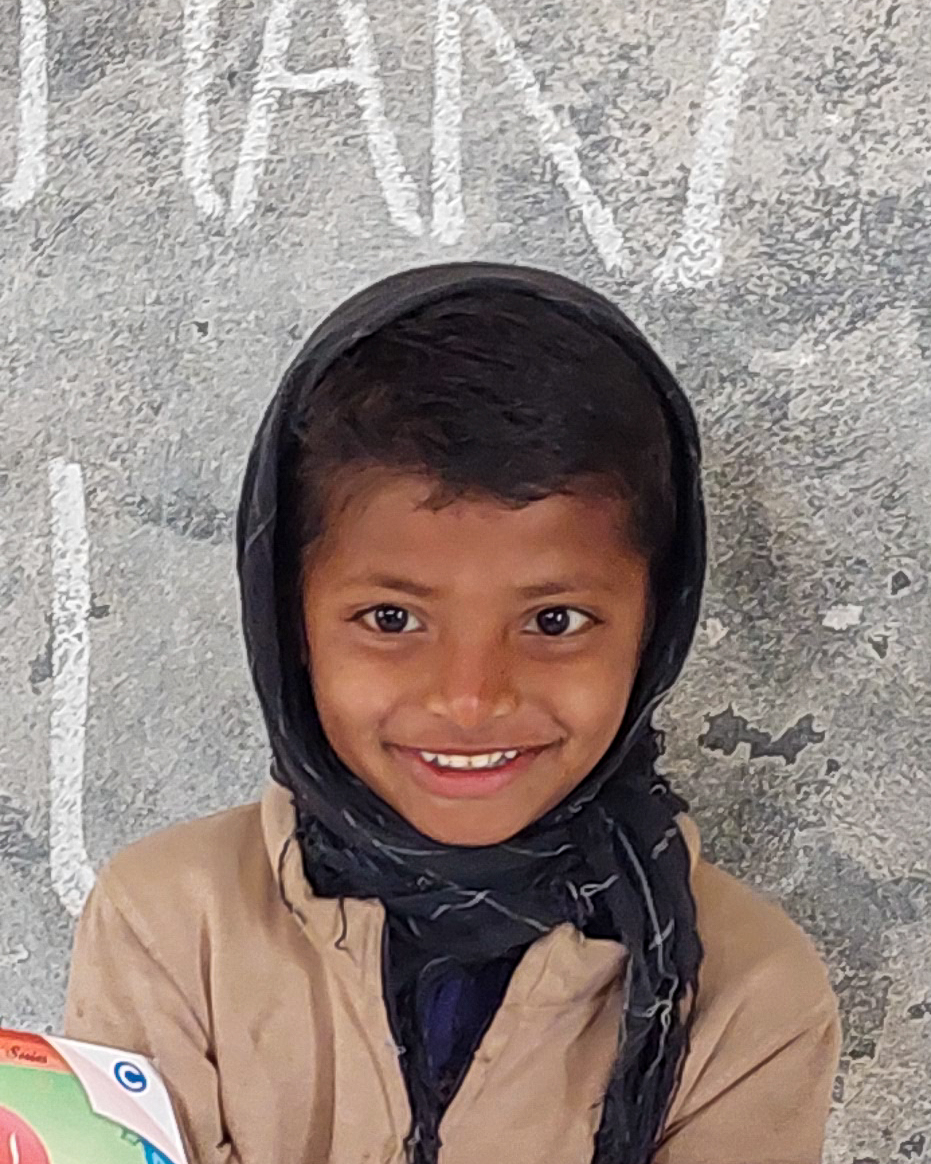 Devo Naru
Devo has to work in the fields to clear them of grass but he always dreamed of going to school. He would borrow books from the kids leaving school and would practice writing by copying the letters in the books. The education program is helping his dreams to come true. He wants to be a teacher so that no children will be forced to work in the fields.
Community
Alpha Non-Residential
Devo's Unmet Needs
Basic Needs
Your monthly sponsorship will provide for your child's education and related expenses.
Review your selections and confirm your payment on the following page
Total required to fully sponsor Devo: $39