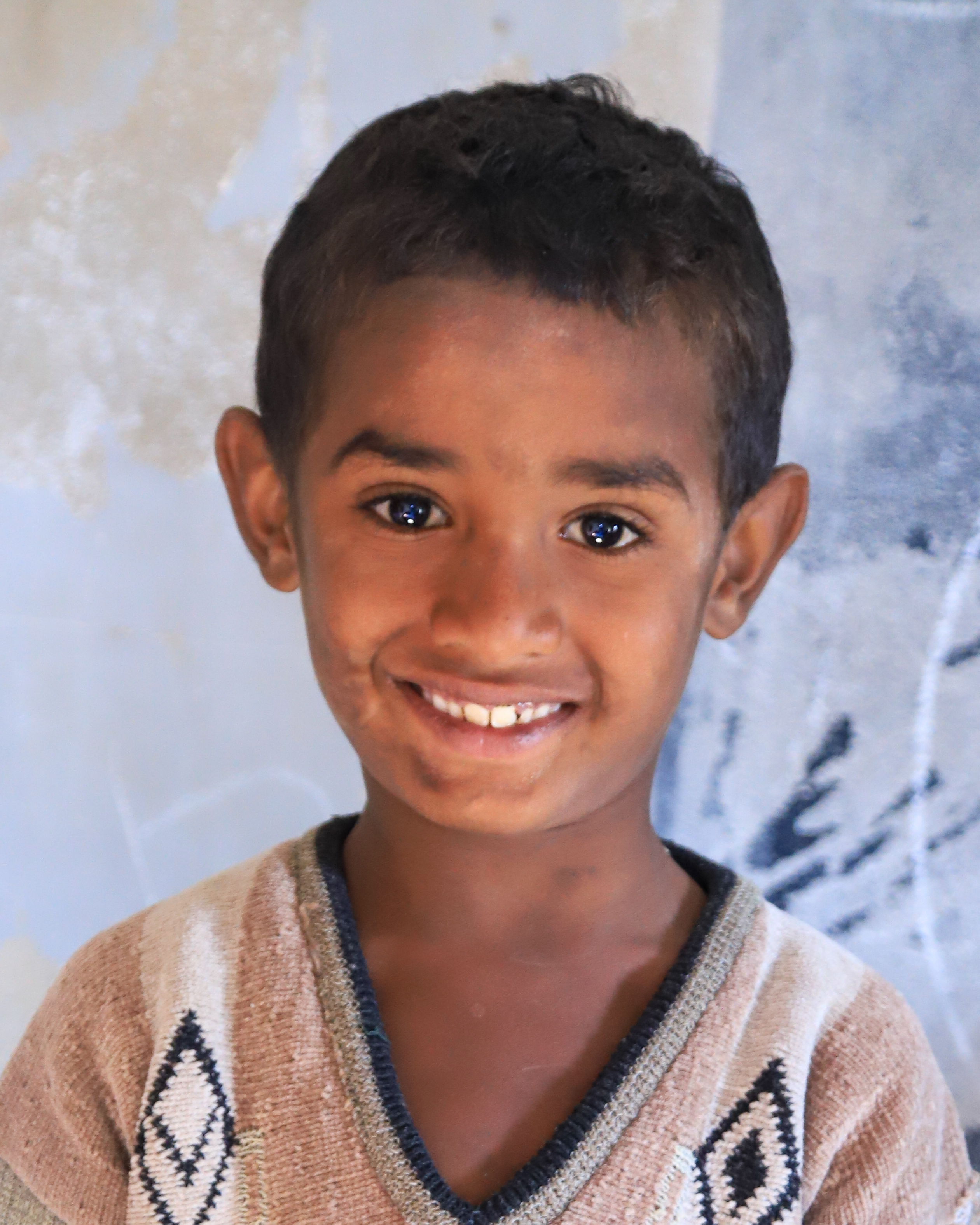 Kishan
Kishan's family are farmers and do not have the resources to send him to school. After school, Kishan helps his family with the farm chores including cutting grass for goats and collecting wheat. He loves his parents very much, enjoys writing, and hopes to become a teacher one day. The Alpha program and a sponsor's support and encouragement will help to ensure that he can stay in school in order to open doors for a brighter future.
Community
Alpha Non-Residential
Kishan's Unmet Needs
Basic Needs
Your monthly sponsorship will provide for your child's education and related expenses.
Review your selections and confirm your payment on the following page
Total required to fully sponsor Kishan: $39