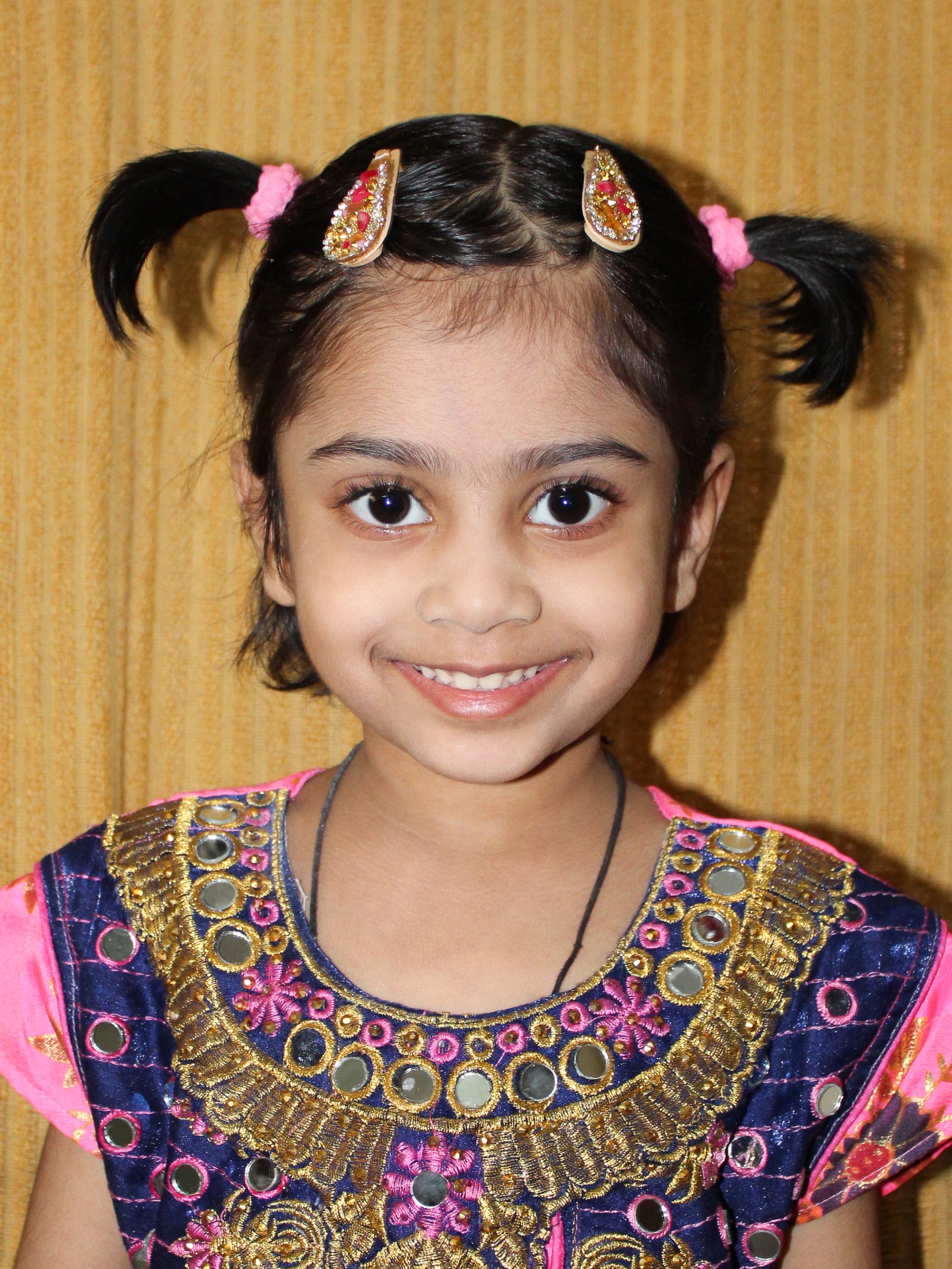 Muskaan
Muskaan lives with her parents who struggle to provide for their family. She wants to go to school so she can become a doctor. A sponsor's support will help her reach her goal by providing for her educational expenses.
Community
Alpha Non-Residential
Muskaan's Unmet Needs
Basic Needs
Your monthly sponsorship will provide for your child's education and related expenses.
Review your selections and confirm your payment on the following page
Total required to fully sponsor Muskaan: $39